What I offer
A little background
Cinematography
Affordable, luxurious image-making
A satin dress, professional make-up, smart suits and a glorious location.
The recipe for the perfect wedding?
A scene from a feature film?
After-party shots from a music video?
You provide the imagination and Mediahound Films will reward you with a lasting memory of the occasion. I have the skills and experience to plan, shoot, edit and distribute your material.
Using a 4K cinema camera and world-renowned optics as the basis of my production facilities allows me to record your material in the highest quality possible, edit and color-grade with unrivaled color depth and present in any format from tablet to 4K UHD.
This means...
... Your wedding will look great on your TV today and every time you watch it in the future.
... your corporate message plays on your I.T. network and at the 10,000 delegate symposium.
... your music video excites the audience on YouTube and is ready for broadcast TV presentation.
What do you offer?
corporate training & advertising
where did you come from?
My name is Simon Knight and I created the company in 2010, from a passion for film and photography. In my early career I worked for both BBC Radio and BBC TV before taking my camera with me around the world.
I started making films whilst working for an aviation organization. This evolved into my working closely with other airlines and even the regulating UK body, the Civil Aviation Authority.
Once I was respected as a capable cameraman I was asked to cover weddings, other religious ceremonies and finally to make a music video!
I bought as much kit as I could and just "got out there," shooting anything, creating something, for everyone to enjoy....
I finally went "freelance" and became a self-funded film-maker in 2013.
Mediahound Films partners: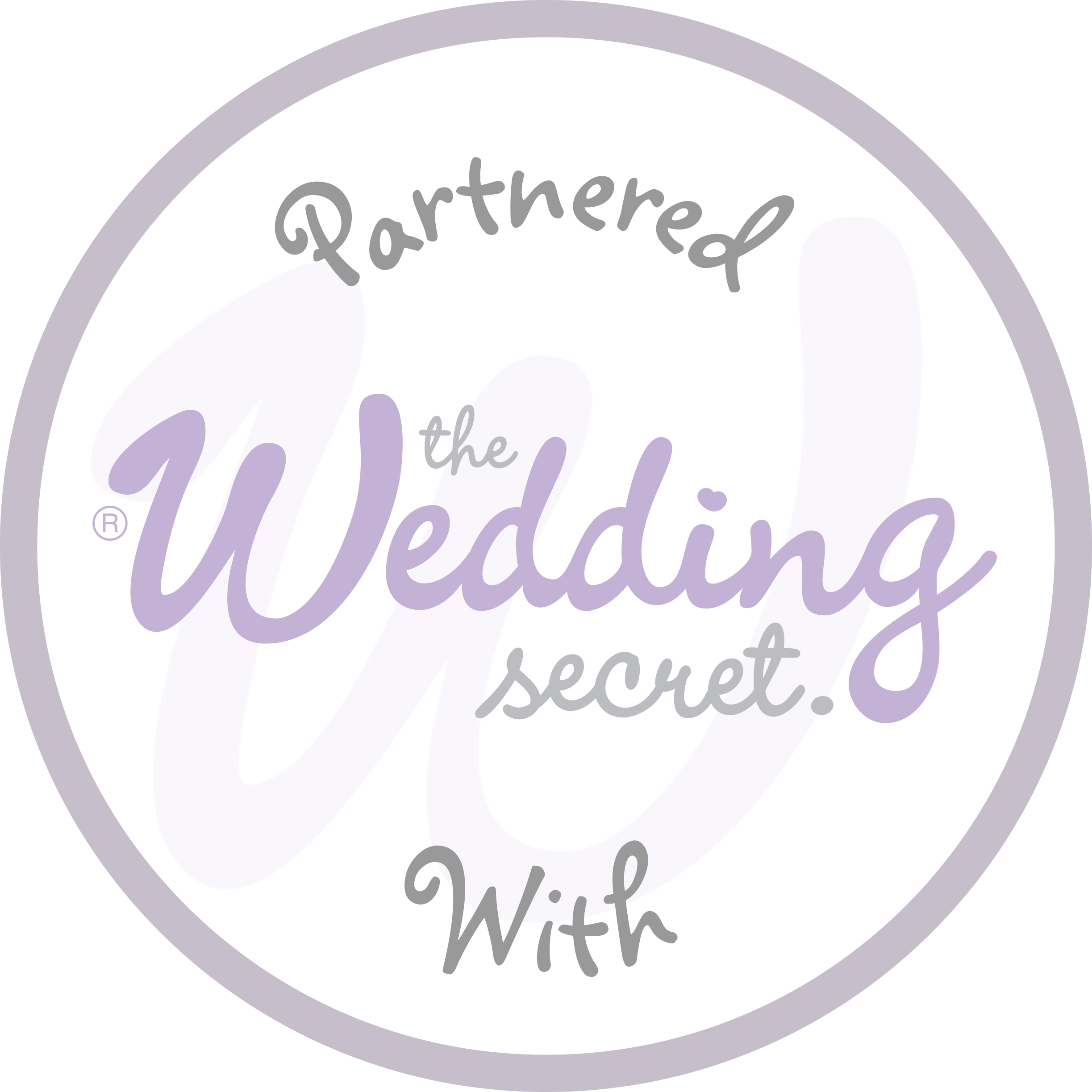 show me what you've done
Talk to me
01278 550 253
07775 233 730
Mediahound Films
HighBridge Enterprise Centre
Isleport Business Park
Bennett Way
Highbridge
Somerset
TA9 4AL